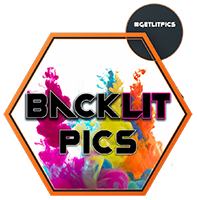 Backlit Pics
powered by ELITeXPO
These eye-catching, high impact, backlit art designs can be customized from any high-resolution photograph or art file.

Bring your photographs to life with our LED backlit graphic technology.

Backlit Pics are the best way to get your wall art graphics to pop and stand out from the rest. If you are looking for that 'Wow' factor, then look at our backlit lightboxes. But be careful, they are so bright you might need to wear shades!

You can provide your own high-resolution photos or we can secure a licensed image, upon your request, for any specific photo design. We even offer photography services to help capture that perfect shot for you.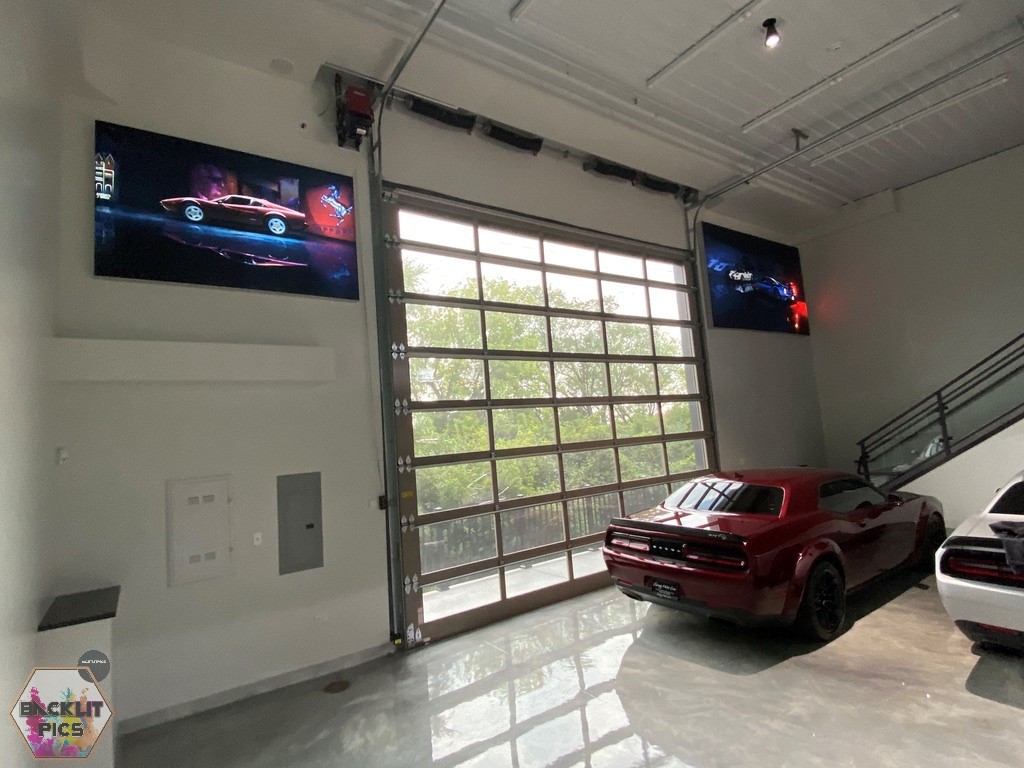 Services
Backlit Pics creates beautiful backlit art that can be hung on the wall of any room, office, retail space, or garage.